Buying and planning furniture settings for your house can be hectic. You might find yourself stuck between so many different brands and ideas. But getting your living room furnished is above all. You have to choose the best furniture for your living room as it is the place where you spend quality time with your family and friends. Here arises a question, which brand is best for your living room furniture?
We have been researching a lot and have found a brand that supplies quality furniture and it is none other than IKEA. If you do not know about this company let us tell you that IKEA is one of the best furniture companies in the world. Like Scandinavian Bedroom Furniture Designs, From Ikea the living room to the dining room they have got all the furniture. Therefore we have explored the best IKEA furniture room planners for the living room. After going through this article you will have an insight into IKEA living room furniture and how to accommodate them in your living room.
IKEA Furniture for Living Room Ideas
IKEA Living Room Coffee Table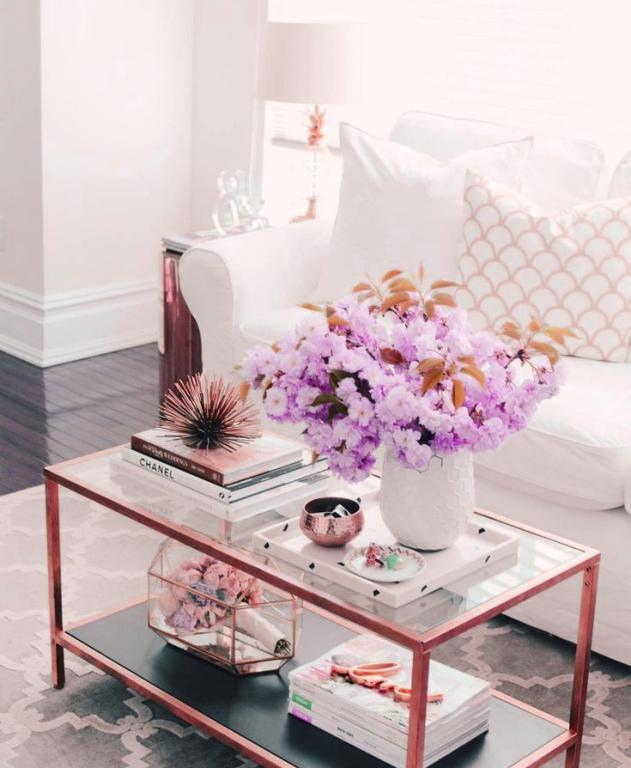 A coffee or tea table is very vital for the decoration and furnishing of your living room. A trendy coffee table can become the soul of your living room. And, what can be trendier than an IKEA coffee table. This coffee table will enhance the look of your living room and is multi-functional. By this we mean you can use this Ikea coffee table for storage purposes as well. Just place it in front of your sofa set and enjoy your coffee or tea with your loved ones.
TV Benches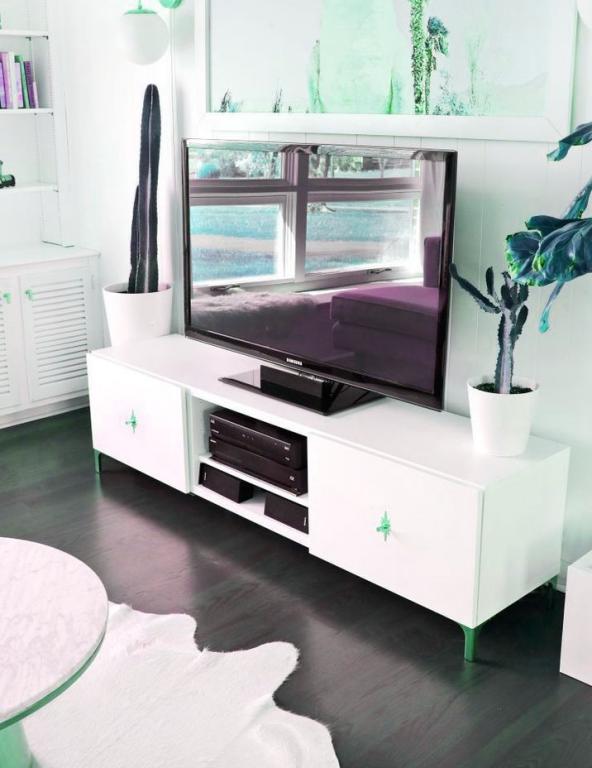 In the recent era of technology and entertainment, every living room needs a TV screen. If you are searching for a great TV bench for your living room, IKEA is your best option. They have a wide range of these benches and all of them are of great quality and design. You also have to decide which one is best for your living room. We recommend you buy the one that matches the colour of your sofas and curtains. And, the best way is to place it opposite the main sofa set. Moreover, the IKEA TV bench also acts as a storage rack as it has a lot of space so you do not have to worry about the other accessories. A pro tip is to fill the TV wall with artwork and pictures to make it your little media corner.
IKEA Modular Sofa Planner
The living room is all about accommodation and comfort. A perfect living room has extra seating and can accommodate many people at a time. You can also increase the seating capacity of your living room by using IKEA modular sofas that are Best Ideas for Living Room Interior Designs. These sofas are best for you if you like to custom arrange your sofas. One way is to arrange them in an L shaped style so that the guest can use extra seating. And you can separate the extra seating to place them separately. Its flexibility is the reason for it being your best bet. You can style it with matching cushions and footrests as well.
IKEA Lighting Planner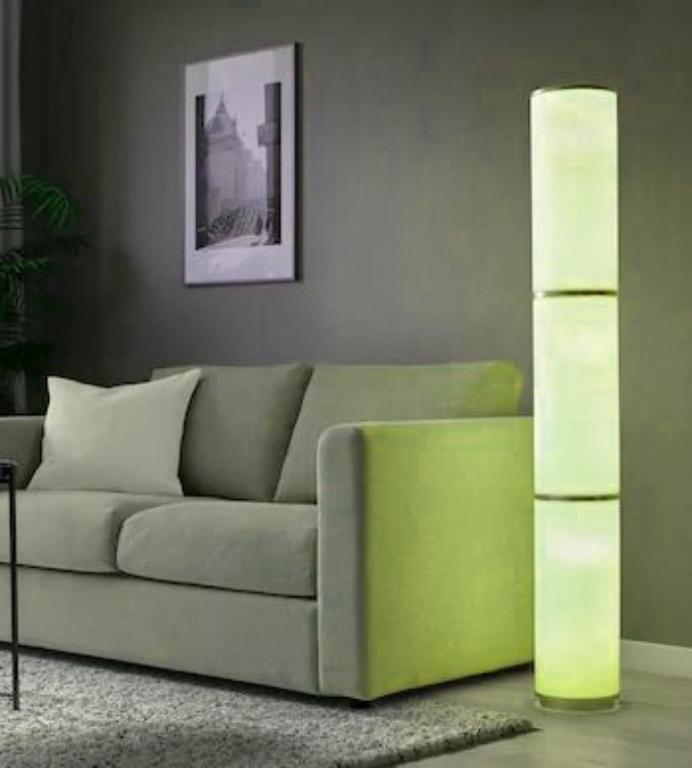 A well-lit room attracts everyone. So your living room should have the perfect illumination. Therefore we have gathered some amazing IKEA furniture living room planners. Ikea lighting planner for the living room is one of them. There are several options when it comes to the IKEA lighting range. You can buy their table lamps and can just light your living room with one tap. In addition, their decorative lighting range is also very famous for their living room decor. They have many options in LED lighting and You can style them with the racks or your coffee table as these lights can give a dreamy vibe to your living room. In addition IKEA standing lamp is one the most famous item in IKEA lighting range. You can also style it by keeping the lamp beside your modular sofa.
Armchair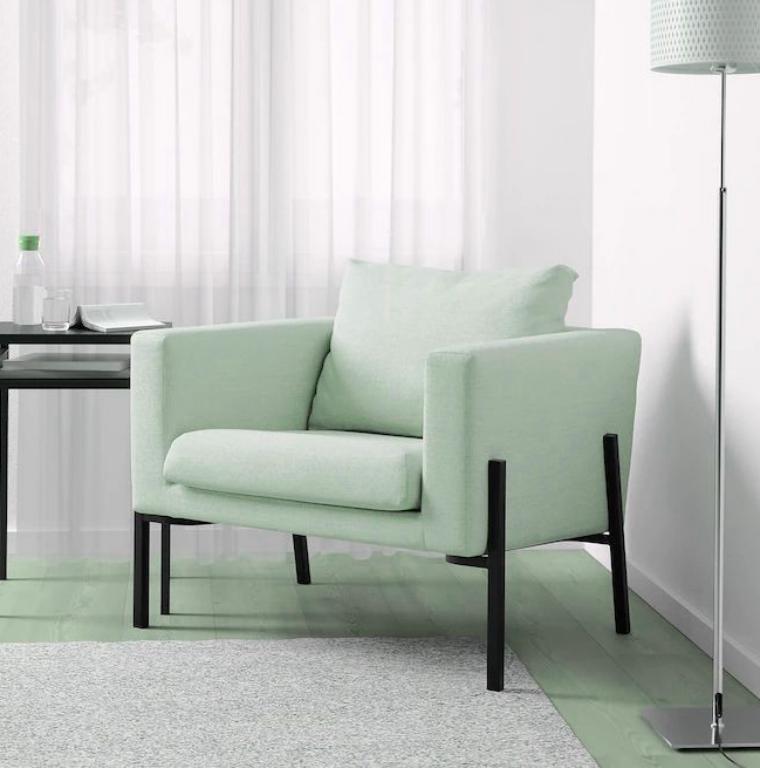 A comfy and stylish armchair is a must-have for the living room. So why not choose the best brand of all that is IKEA. Because they have a variety of armchairs in different designs and colours. Their colour range is very fascinating and has turquoise, green, purple, yellow, beige, off white and brown chairs. For an overall comfortable feel, you can select a soft and brightly coloured armchair and place it in one corner of your room. Make sure that the colour of your armchair matches the main colour scheme of the living room. Besides IKEA has armchair covers that protect them from dirt and dust and it also gives a neat look to your chairs. Moreover, you can easily replace the old covers and armchair legs.
IKEA Rugs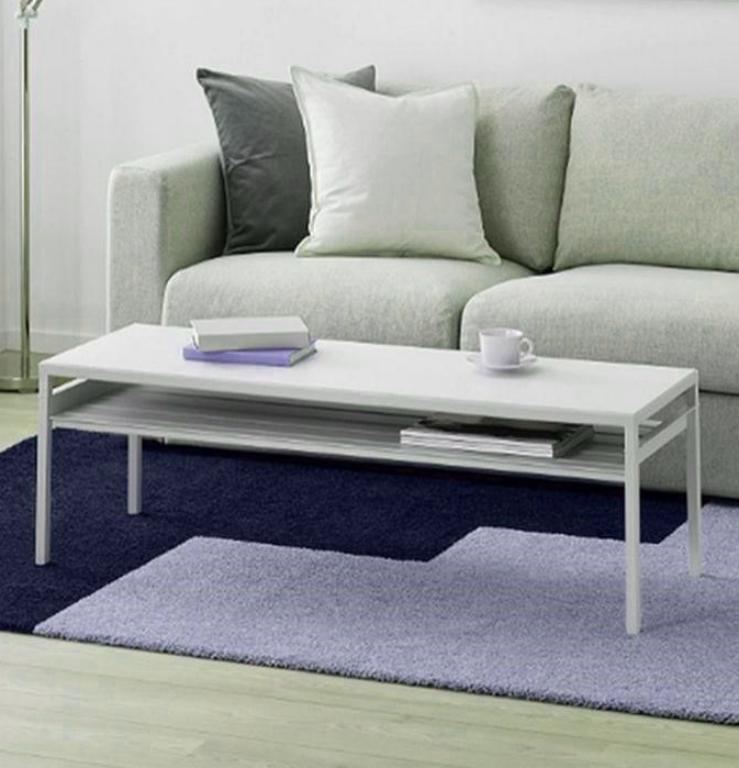 A beautifully woven rug can always make your living room look classy. Rugs usually do not cover the whole floor and are used for decoration purposes rather than for covering the floor. So a rug has to be pretty and beautifully made. IKEA rugs are best in this regard as they fulfil both our requirements. Their rugs are cosy and warm and will also add a statement to the living room. You can get any type of Ikea rug for your living room like round, square, warm, fluffy, plush and many more. According to the IKEA living room planner theme, you can get a fluffy rug for winters and in summer go for a comparatively thinner rug. Moreover, you can mix and match the rug colours as per your mood and the overall living room vibe.
So finally our list of some creative IKEA furniture living room planners ends here and we recommend you take a look at them and design your IKEA inspired living room accordingly.